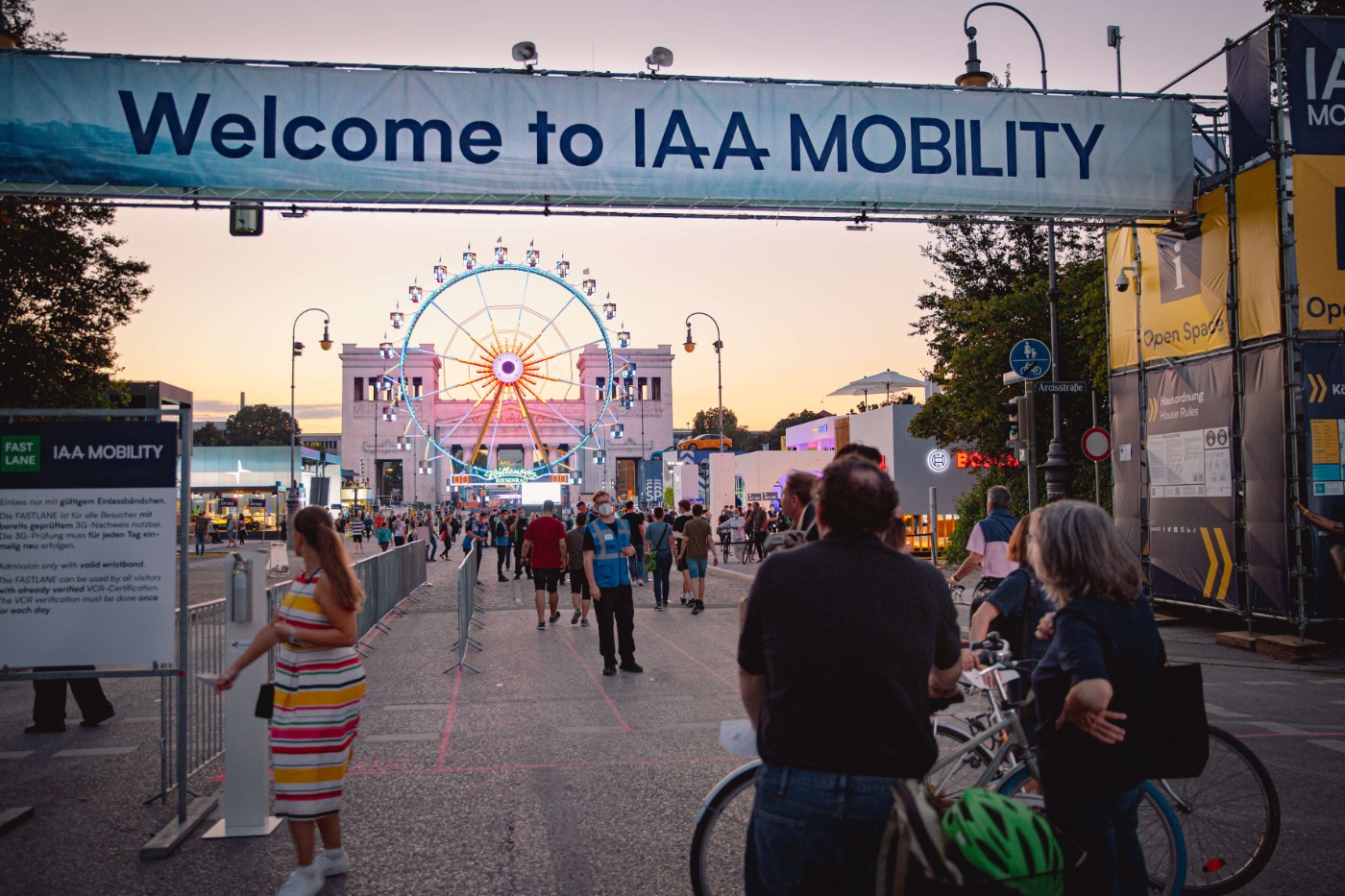 Future of mobility
The IAA MOBILITY 2023
Curtain up for the second act! After its spectacular start with more than 400,000 visitors last year, IAA MOBILITY is setting course for 2023. Get ready for even more inspiring input, even more lively dialog and even more unforgettable experiences.
The IAA MOBILITY brings together what belongs together
Its innovative cross-industry concept makes IAA MOBILITY the leading global platform, not only for mobility, but also for sustainability and tech. No matter whether OEMs, suppliers, software developers or providers for public transport - they are all an active part of the profound change in mobility. At the Messe München exhibition center and in downtown Munich between September 5 and 10, 2023, the IAA MOBILITY will therefore bring together what has long belonged together: established industry giants and dynamic start-ups, visionaries and practitioners, innovation and responsibility, and of course hundreds of thousands of enthusiastic mobility fans and experts from all over the world.
We fill concepts with life
With its new design, the IAA MOBILITY stands for a modern and comprehensive concept of mobility like no other event. In concrete terms, this means that we want to make it possible to experience mobility in all its facets - both on site during the IAA MOBILTY and online, because we see ourselves as the world's first mobility platform for networking a huge global community. In addition to automobiles, we offer space for innovative and creative solutions around infrastructure and energy issues as well as cycling, e- and micromobility, in order to fill future concepts such as urban and rural mobility and smart city infrastructure with life and to create livable spaces wherever possible.
As IAA MOBILITY, we are among those who are not satisfied with the status quo in mobility, because we are convinced: Mobility can do more! From Connected and Autonomous Mobility to Digital Solutions and Sustainable and Circular Mobility. For this reason, IAA MOBILITY assumes social responsibility and brings together international experts and trade visitors in front of the eyes of a broad public to advance the dialog on the most relevant and fascinating mobility topics of our time.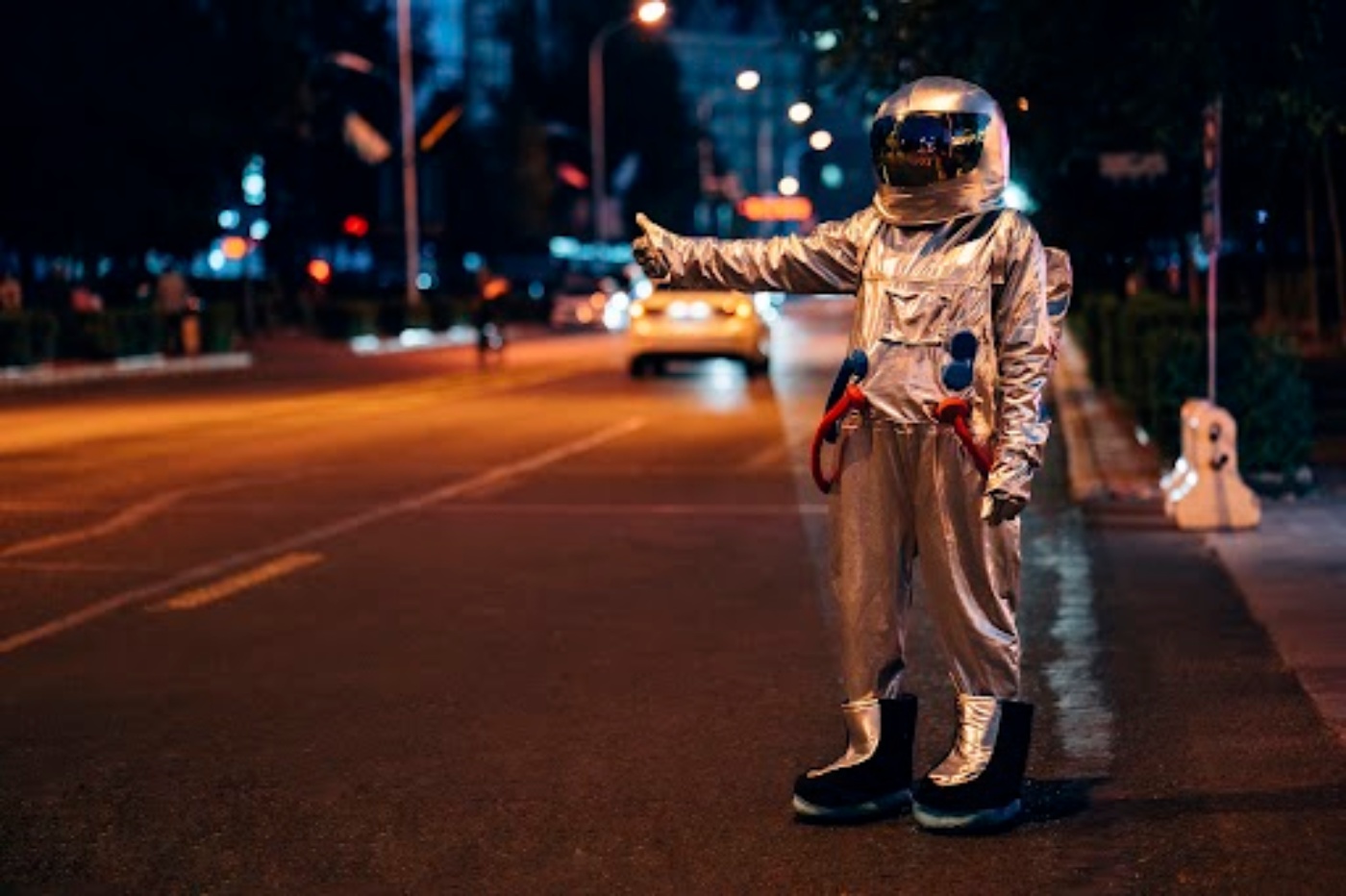 The IAA MOBILITY 2021 was a clear vote with the feet
In 2021, we have already impressively demonstrated what is possible within this framework. Even at its first edition, IAA MOBILITY - then still under the impression of the Corona pandemic - welcomed more than 700 exhibitors and well over 900 speakers. But 2021 set standards not only in this respect. More than 400,000 participants in six days is a more than clear vote with the feet. The concept is catching on! Young audiences in particular are responding positively to the numerous attractive and experience-oriented formats. In 2021, two out of three IAA MOBILITY visitors were younger than 40. This proves: IAA MOBILITY is fully on course for the future!