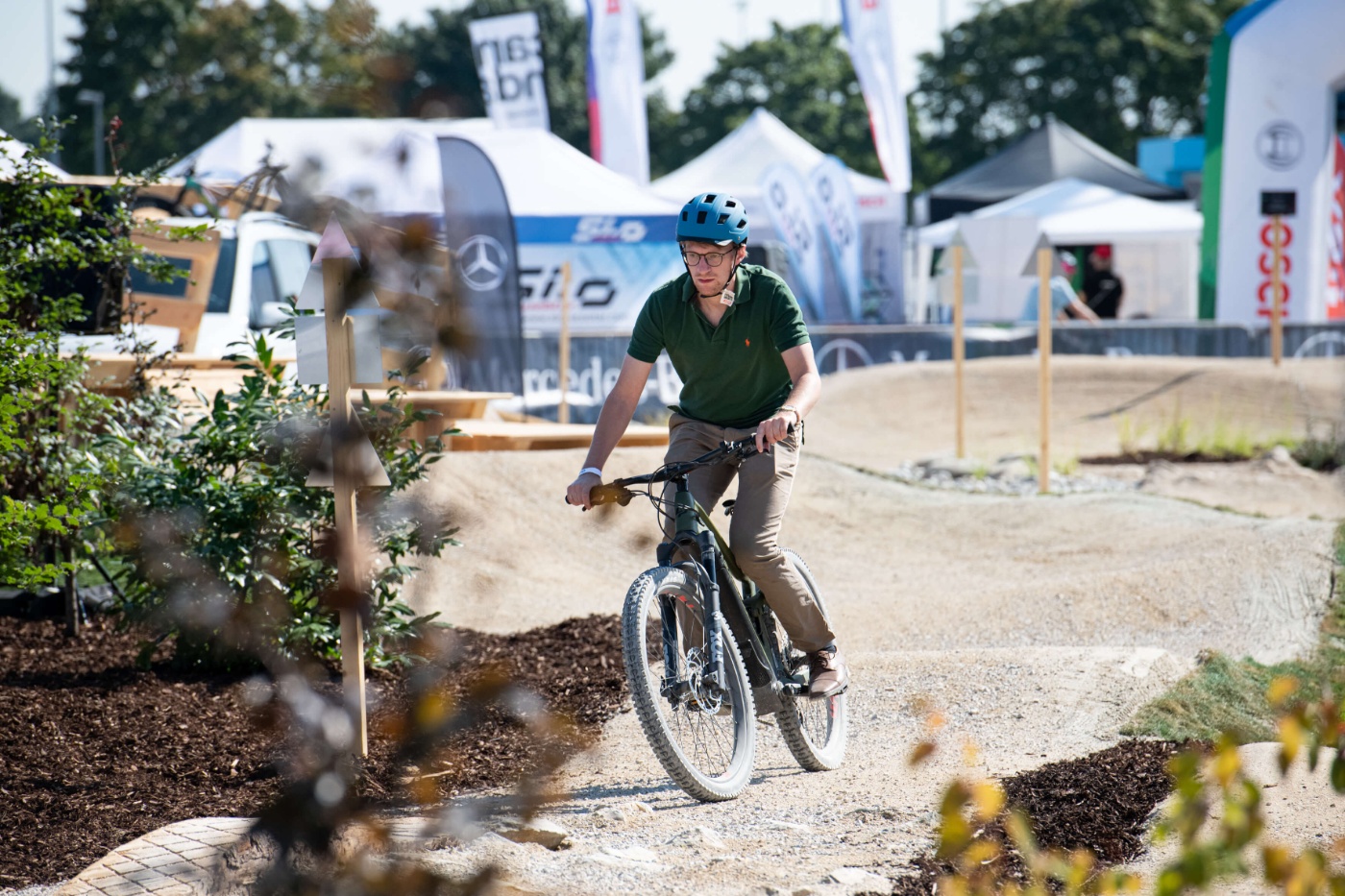 IAA Formats
What you can expect at the IAA MOBILITY 2023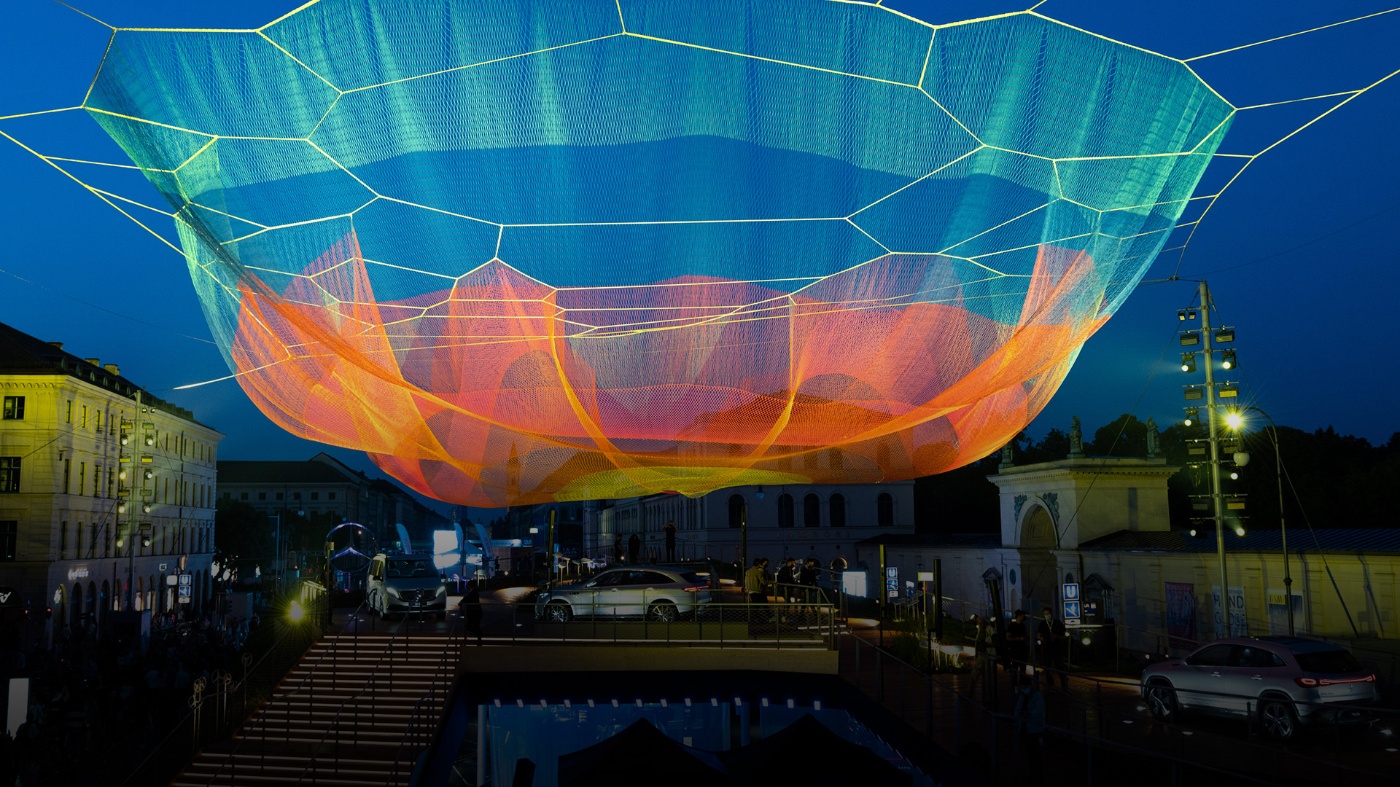 Tomorrow's mobility, in Munich's most high-profile locations.
The IAA Open Space turns forward-looking mobility solutions into an experience for everyone: Munich residents as well as international visitors, car and bike enthusiasts, families and everyone who is simply curious about modern mobility.
The Open Space will include a festival space, a product showroom and a test track rolled into one. Open to all, located in the city center of Munich. From Marienplatz, to Odeonsplatz and Königsplatz.
Further information will be available soon.
The most important sectoral meeting for stakeholders and decision-makers in the mobility sector.
The IAA Summit is more than a classic B2B event. Future-oriented visions and developments of leading international companies meet the public and numerous representatives from a wide variety of mobility sectors. In this way, innovations can be discussed in a social and political context.
From Tuesday, September 5, 2023 to Friday, September 8, 2023, the IAA Summit will take place at the Messe Munich exhibition center. On Monday, September 4, 2023 the press day will take place with national and international media representatives.
Further information will be available soon.
The content heart of the Summit.
With over 500 visionaries and decision-makers on three stages the IAA Conference is the ideal networking format to discuss key issues on the agenda of the global mobility community.
The IAA Conference tracks set the lead topics of IAA MOBILITY, that will move the mobility sector into a connected, sustainable future, high on the agenda of the global community.
Further information will be available soon.
The experience format of the IAA MOBILITY – Here, you can test what carbon-neutral mobility of the future will feel like.
From eBikes to autonomous vehicles, from assistance systems to charging infrastructure - vehicles, technologies and concepts are presented live and hands-on.
Further information will be available soon.